Simple Outdoor Wedding Ideas | Spring Rustic Weddings
8 Simple Outdoor Wedding Ideas | County Line Event Center
Getting married in the great outdoors practically guarantees a glorious backdrop for your spring rustic wedding. So why not let the setting of your outdoor wedding inspire the theme, decor, cake, and more!
Below you will find our 8 favorite simple outdoor wedding ideas for spring!
Rustic Wedding Cake
Flowers
Add a touch of spring to this birch-inspired cake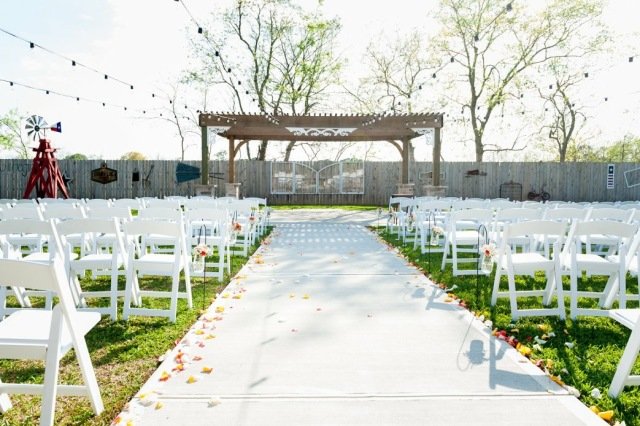 We can't think of a better place to say "I do" in the spring than at our outdoor garden ceremony!
A spring wedding outside means plenty of hours of sunlight to snap pictures with your loved one
Keep it simple with small bunches of blooms arranged in vessels of varying heights
Take advantage of warm spring weather and snap a few shots of the bridesmaids and groomsmen in the great outdoors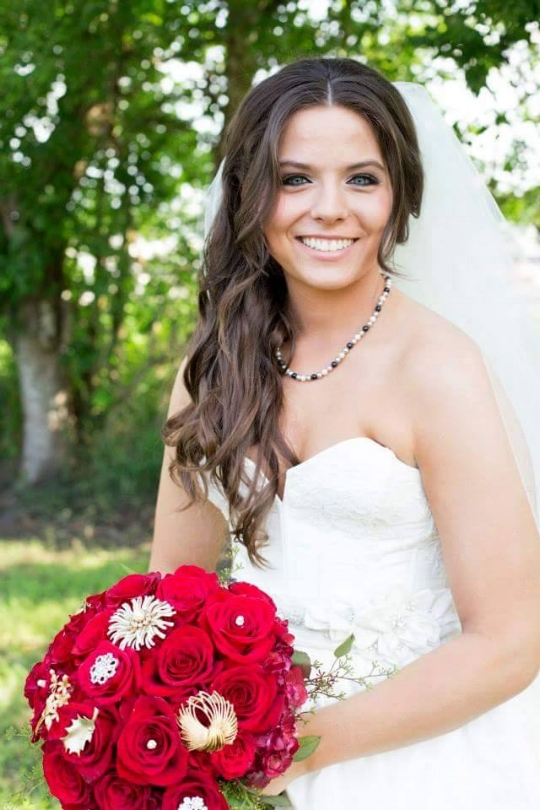 Pick bright bouquets that pop during the season
Choose a venue location that has unique character that can be incorporated in your wedding album
Use the venue's vintage sign wall, or create you own by brining some of your favorites, to create a blast from the past photo!
rustic affordable outdoor weddings
If you are thinking about having an outdoor wedding with a rustic backdrop, be sure to reach out and contact us for a tour! Our County Line Event Center is absolutely perfect for what you are looking for!