Rustic Wedding Ideas | Wedding Venues in Pearland
Country Wedding Decorations for your Rustic Wedding Reception
A country wedding held in a meadow, barn, or at the county line event center facility is the perfect place for homespun touches like mason jars, chalkboard decor, and wood signs.
Below is a list of what our creative rustic brides have put together at the County Line Event Venue.
County Line Event Center Tips
Soft pastel colors make the perfect pallet for your rustic country wedding!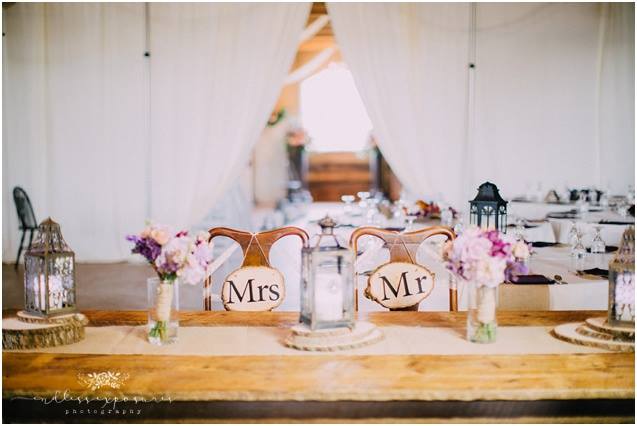 With white candles and soft light, lantern centerpieces will make your rustic reception glow.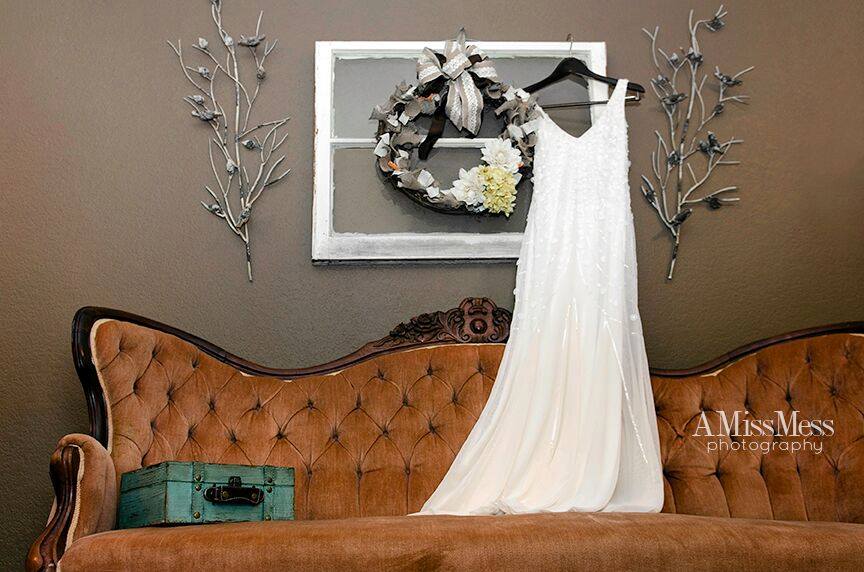 Glam up our vintage chair with your rustic styled dress, or any other item.
Rustic Style Wedding Cake
Creams & browns, topped with baby's breath flowers, and a rustic distressed icing touch.
Outdoor or indoor, this is the ultimate touch for any rustic wedding. Timeless & Romantic